Supplies and sundries for comfy camping.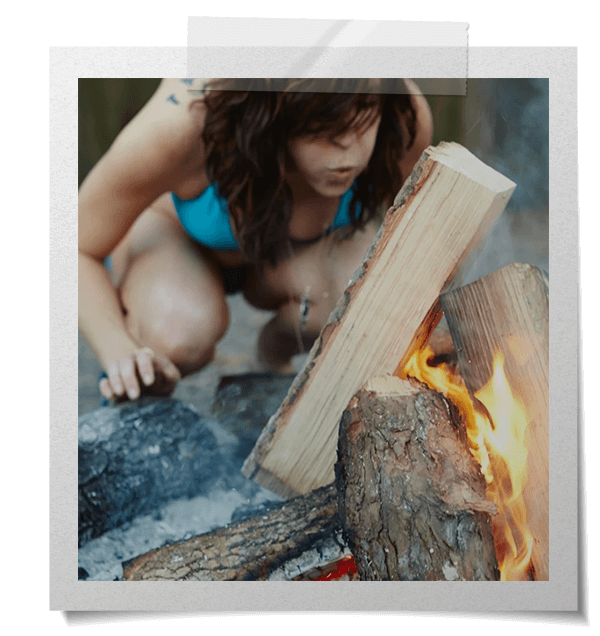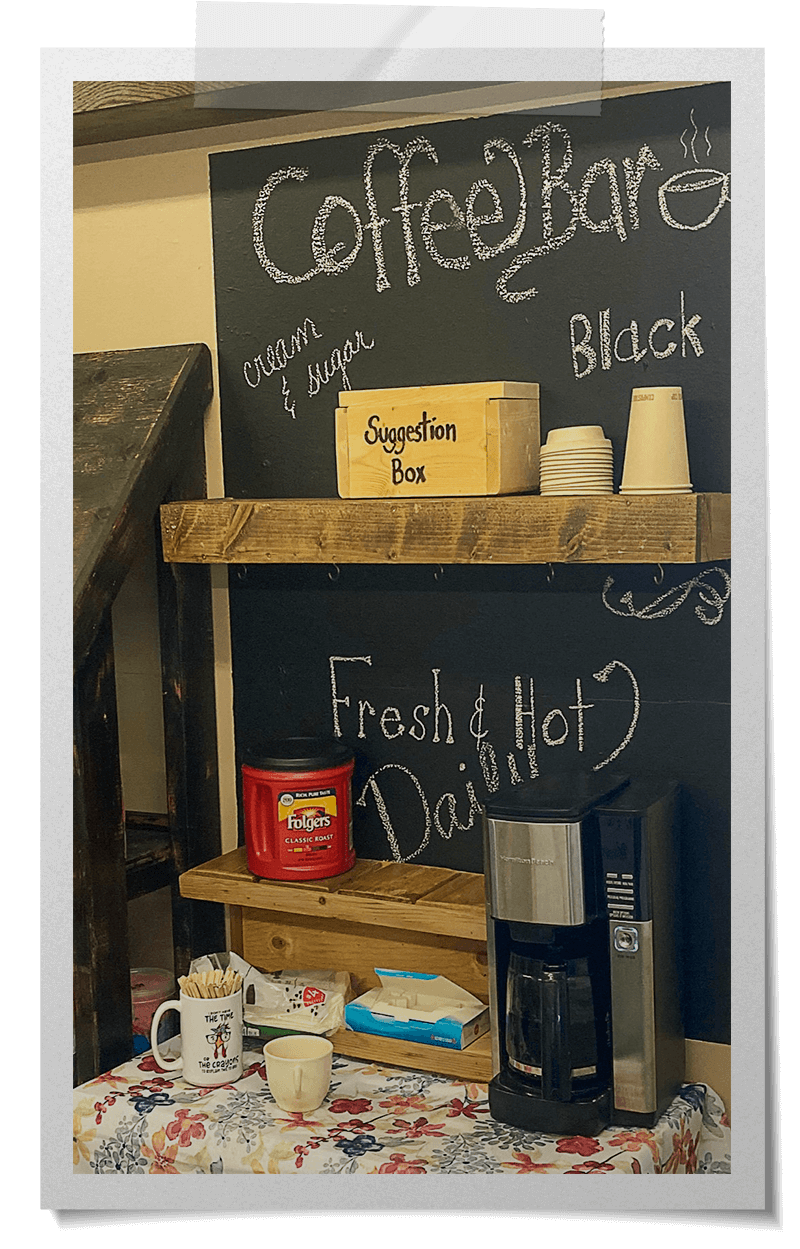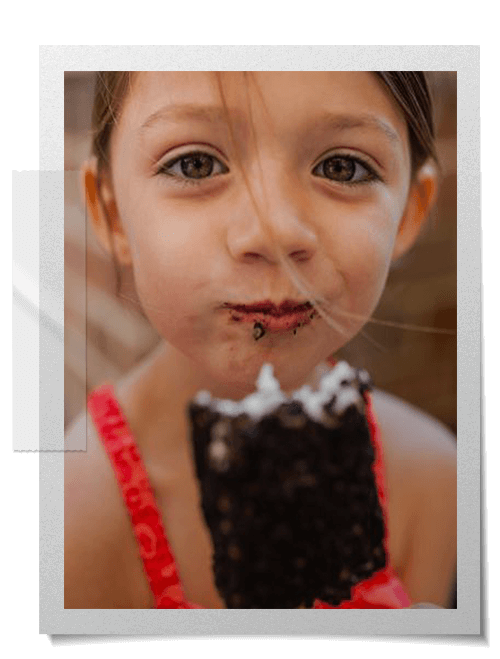 Fetch some firewood, sip some fresh morning brew, or grab the kids a treat
Running low on supplies? Need a little local intel? Feel free to stop by the centrally-located store at the main campground. Stock up on essential camping & fishing supplies as well as other goodies, or grab a table at our patio overlooking the harbour to enjoy ice cream and socialize with fellow campers!

The campground store operates from 9 am til 9 pm daily for the duration of the season.
A central social hub for the campground, we pride ourselves on being a bit more than just a store.
We treat campers to monthly pancake breakfasts, plus we host horseshoe and cornhole tournaments throughout the summer. Who knows what else we'll get up to this camping season?
Got a hankering for something different? Scrumptious food and beverage options are just a quick drive away!