New Online Booking & Payment System
Booking your site just got a whole lot easier
If you're a seasoned patron of the Canyon Creek Campground and Harbour, you're likely familiar with many of the recent changes we've made to maximize everyone's use and enjoyment of this special seasonal getaway. Changes like new shower facilities; a revamped fish cleaning station; and new management with some great activities planned for the upcoming season. Another big change is the website you're exploring right now (prior to Family Day Long Weekend 2023, it only existed in our heads).
Today marks another Canyon Creek Campground & Harbour milestone: the launch of our online booking and payment system! What used to be tedious and time-consuming for both patrons and campground administators can now be done
Right Here
with a few clicks of your mouse.
We're confident you'll enjoy the convenience of booking and paying online for your powered or non-powered campsite. You'll also want to refer back to the frequently asked questions below to learn more about what's been added, what's next, and what to do if you get stuck.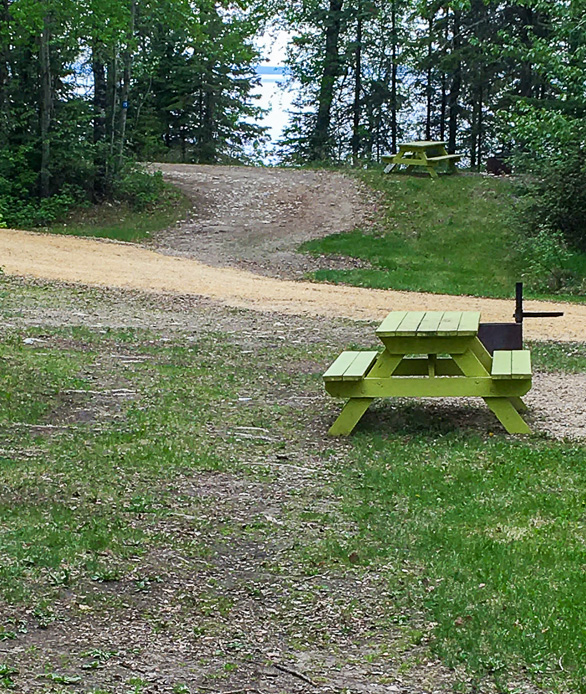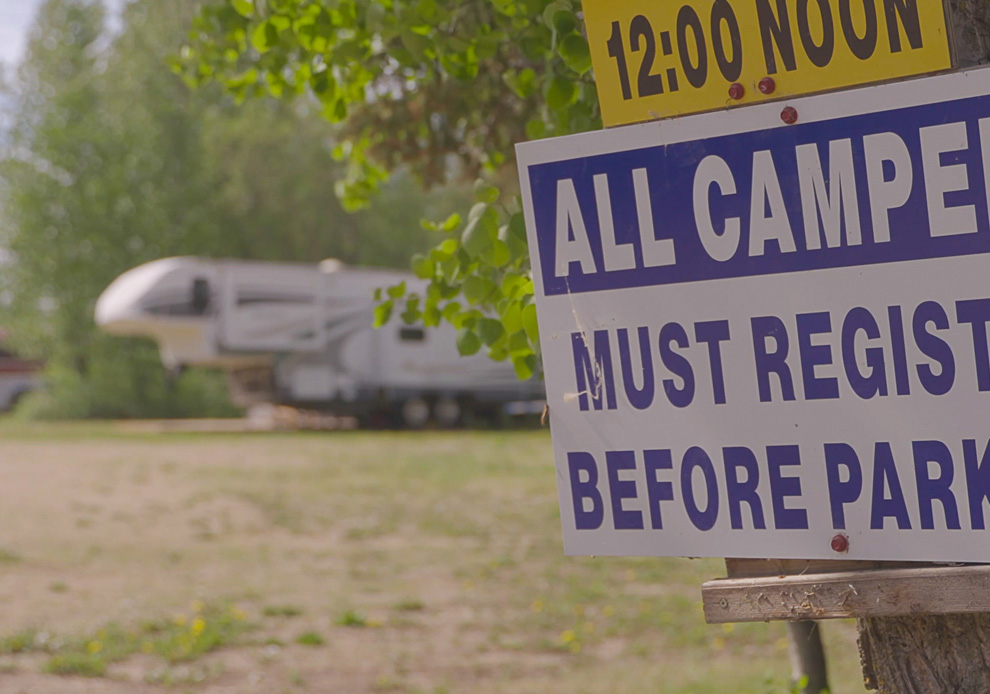 When you visit the Book section of this website, you can search and browse powered sites in the Main Campground, and non-powered sites in the West Campground. Each campsite displays an availability calendar, and each campsite allows you to book by day, week or month. After you select your campsite and date range, you will be asked to provide your contact details and payment information.

Once your payment has been accepted, you will receive a confirmation email with a receipt of your booking, and the campsite(s) you chose will no longer be available for reservation for the relevant time period.
What sorts of things can I book online?
I already booked my campsite before this new system launched.
What's the upside of this online booking system?
What's the downside of this online booking system?
I'm not sure I want to share my credit card details online.
Meh...I prefer the low-tech method of reserving my campsite.
What's your refund policy?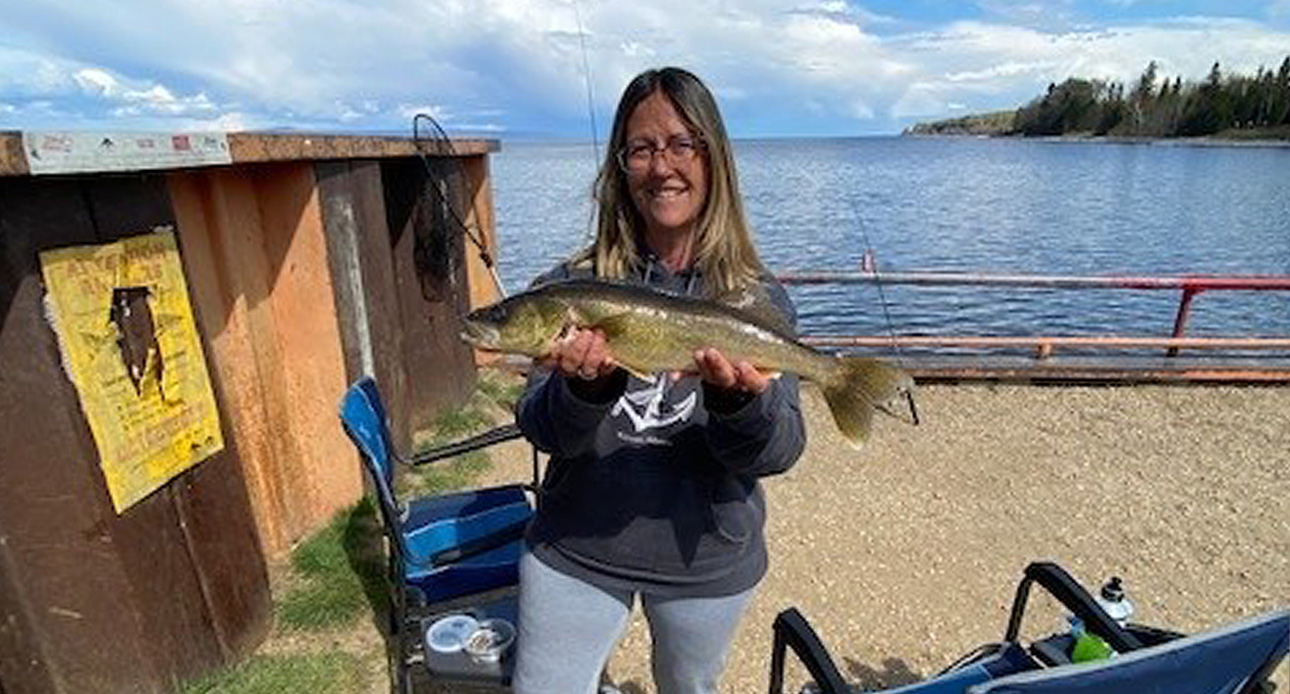 "The camping lifestyle comes naturally to me. I love being outside playing in the dirt. And the water is my happy place!"
Danelle's a real people person who takes pride in helping folks have the best experience possible. She's a few unique activities this summer for socially-inclined campers, and of course she's open to any and all to suggestions and recommendations. She can't wait to meet everyone and get the 2023 season rolling!
Connect with Danelle Today
Got questions, concerns or suggestions? Have a custom booking request not available on the website? Whatever the case may be, Danelle's your point person. Use the form below to connect with her today!