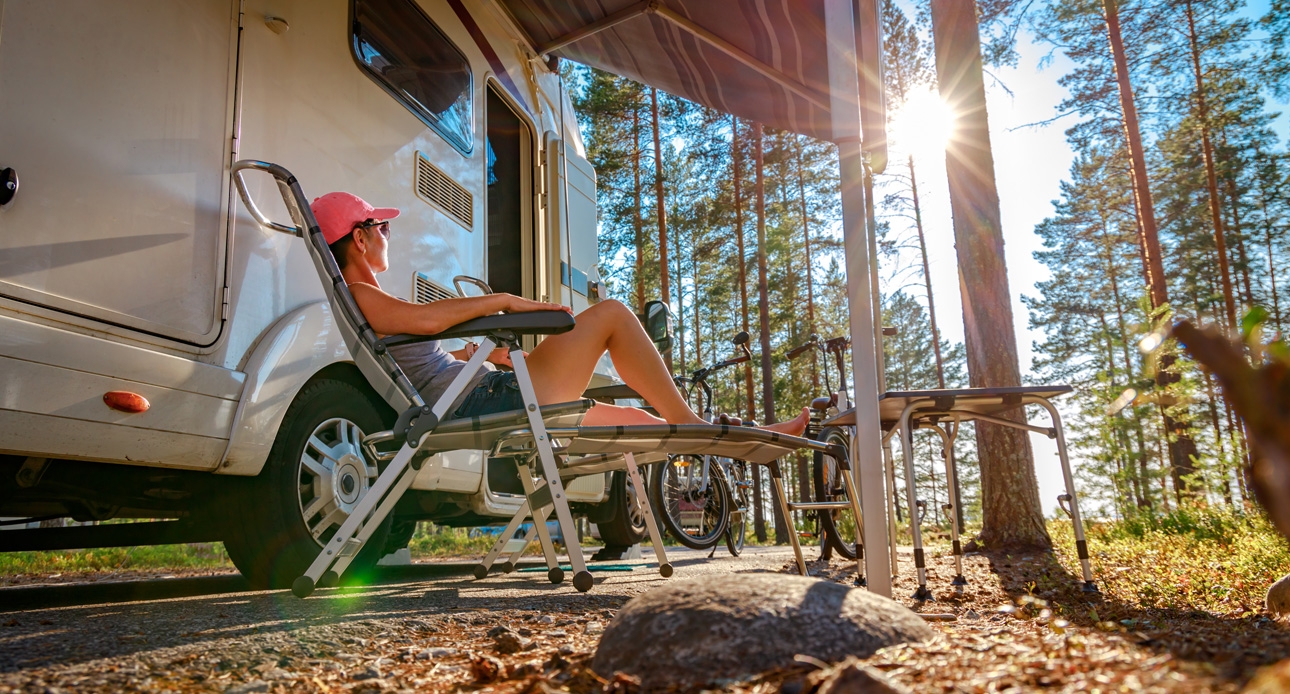 Meet Your Campground Manager
Your point person for a stress-free getaway
As we kick off the 2023 camping and boating season in Canyon Creek, we're pleased to introduce Campground Manager Danelle Field. An avid angler and outdoor enthusiast, Danelle came aboard at the Canyon Creek Campground & Harbour early in the new year. She has hit the ground running, working hard to make everything perfect for this year's patrons.
As someone who has been camping and fishing as far back as she can remember, Danelle is a natural fit as our Campground Manager. She is eager to welcome patrons on the May 15 opening day, and she looks forward to providing the best service possible to all the campers and boaters who descend upon Canyon Creek this summer.
With the main, west and group campgrounds to oversee, plus the harbour, store and all the amenities, Danelle has a lot of ground to cover. To help carry the load, she has enlisted the help of Ken Kennedy. Danelle is the main point of contact for all patron requests, but you're also likely to bump into Ken as he maintains the grounds and facilities, helps out at the store, and just generally helps keep things running smoothly.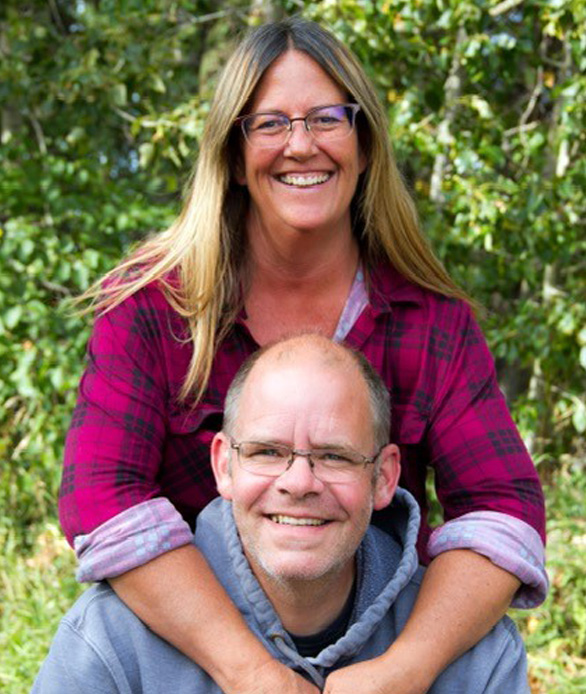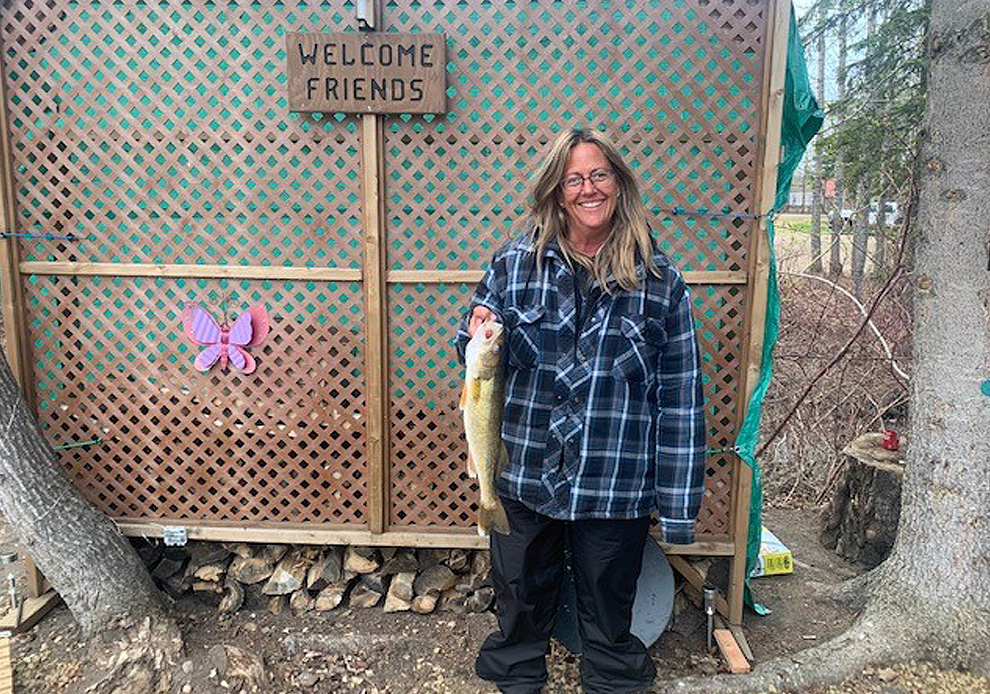 A few years back, Danelle spent her first summer at the Canyon Creek Campground & Harbour as a seasonal camper. She has since moved into the Canyon Creek community. In the off-season, you're likely to find Danelle out and about here at Canyon Creek — in an ice fishing shack she rents.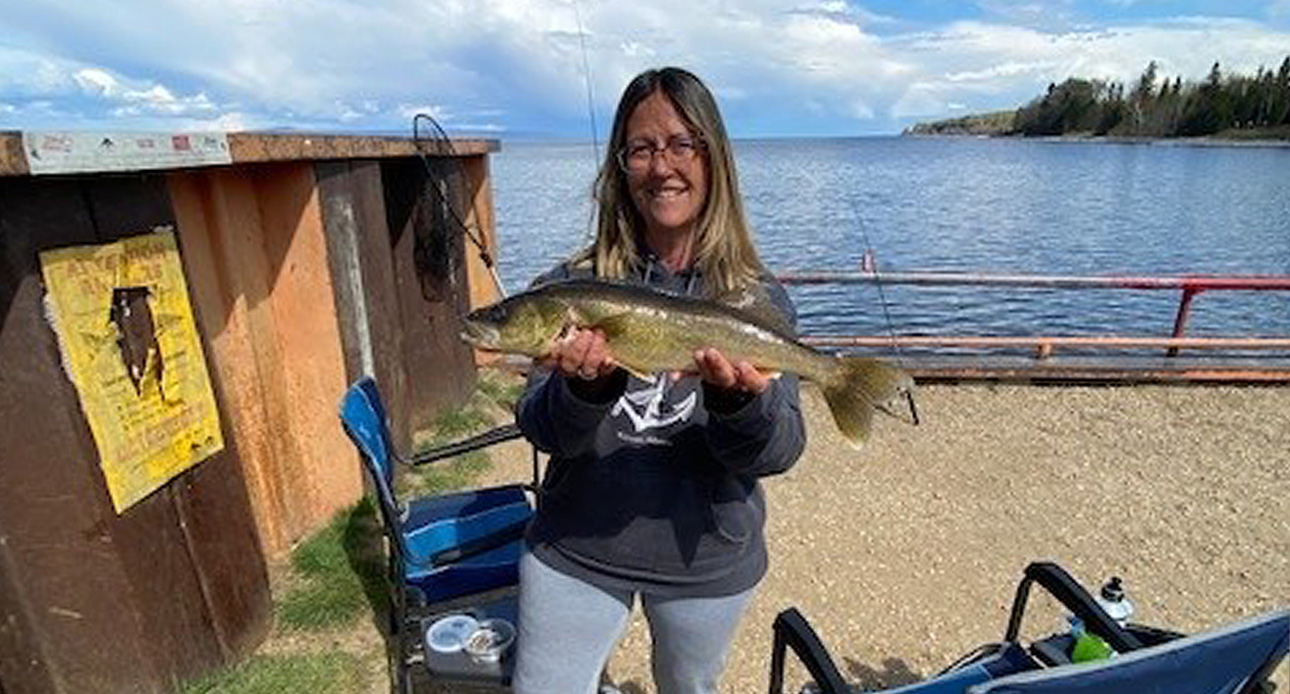 "The camping lifestyle comes naturally to me. I love being outside playing in the dirt. And the water is my happy place!"
Danelle's a real people person who takes pride in helping folks have the best experience possible. She's got some unique activities planned for socially-inclined campers this season, and of course she's open to any and all to suggestions and recommendations. She can't wait to meet everyone and get the 2023 season rolling!
Connect with Danelle Today
Got questions, concerns or suggestions? Have a custom booking request not available on the website? Whatever the case may be, Danelle's your point person. Use the form below to connect with her today!